Workholding and Vices
Based in Belfast, Engineering Equipment Company (NI) is a highly specialised and knowledgeable distributor of Engineering Tools for Precision and General Engineering throughout Northern Ireland.
Below is a list of the various Workholding and Vice Products we supply. Due to the high number of variations i.e size, manufacturer, function etc. we are unable to list our full range of stock in detail.
To make an enquiry please fill in the short form at the bottom of the page or
phone – (028) 9062 6621
fax – (028) 9061 6327
e-mail – info@eecni.com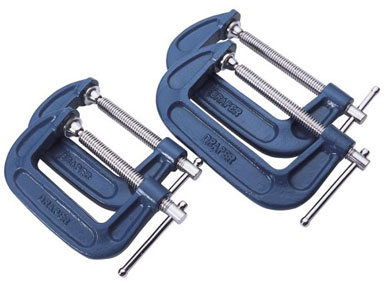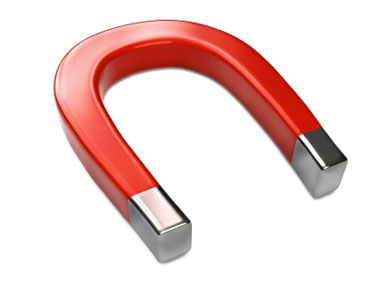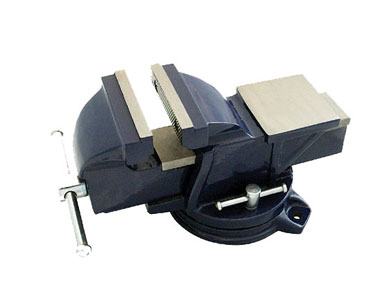 Clamps

Magnets

Vice

Saw horse

Workmates